About
The only constant in the world is change. Our mission at DevOne is to embrace change. To grow, to scale, to let in new technology as it transforms us as people.
In our third year, we want to take small steps to the big leaps of humanity. By inviting engineers from all over the world who found solutions to problems beyond our imagination.
It's time to look for new horizons!
Location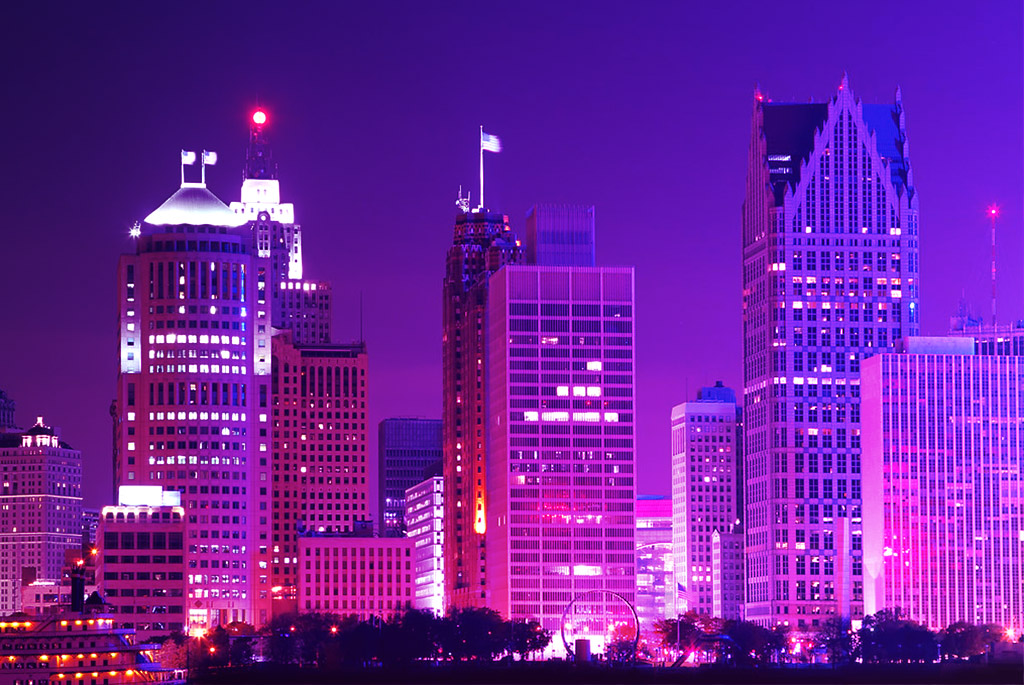 Detroit, Michigan
In Detroit, the automotive capital of the world and a vibrant cultural hotspot for the entire United States, a multitude of arts, technology, and creativity awaits visitors. Discover the city's diversity by exploring the different districts by foot or streetcar, experience the many stadiums, nightlife events, restaurants and art collections or explore historic Belle Isle.
Garden Theater
3929 Woodward Avenue, Detroit, MI 48201
The historic Garden Theater, one of C. Howard Crane's earliest neighborhood theaters in Detroit, opened December 29, 1912, and could seat a little over 900. After decades in ruin, the theater underwent a multimillion dollar restoration and reopened October 2013 to be used as a diverse event space.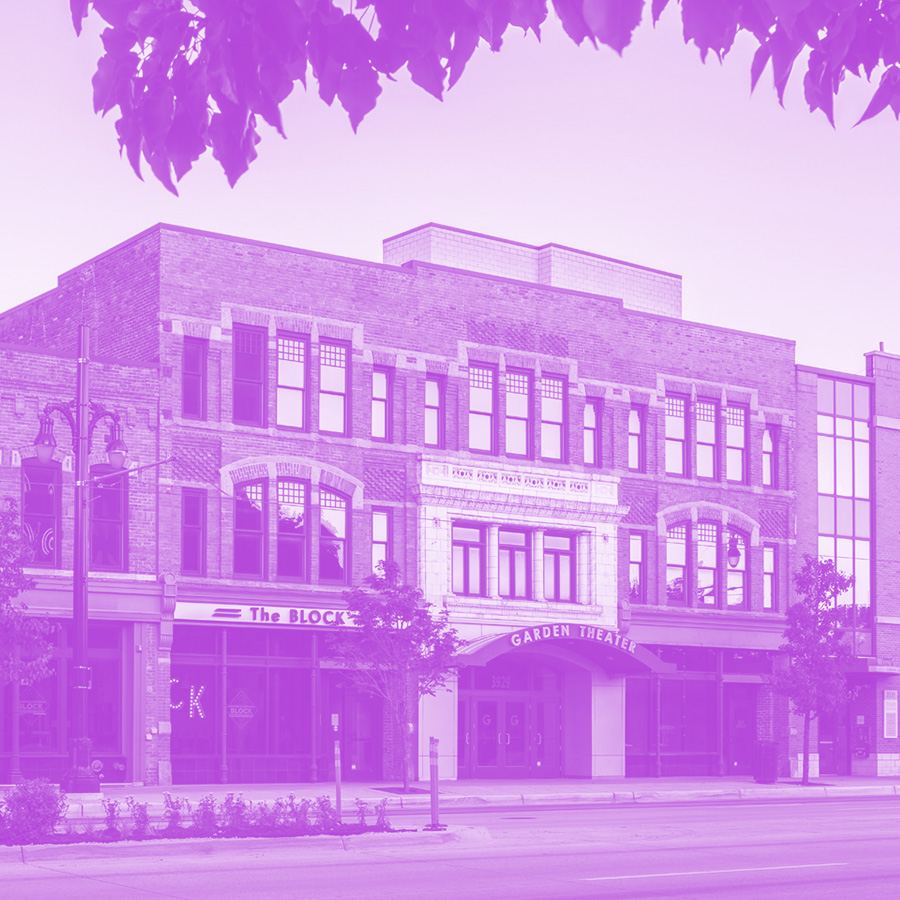 Tickets
If the form below is not working for you, or if you would like to enter a discount code, please use this link to get your conference ticket.
Ticket includes all day conference pass, t-shirt, breakfast, lunch, refreshments, and networking happy hour starting at 5pm.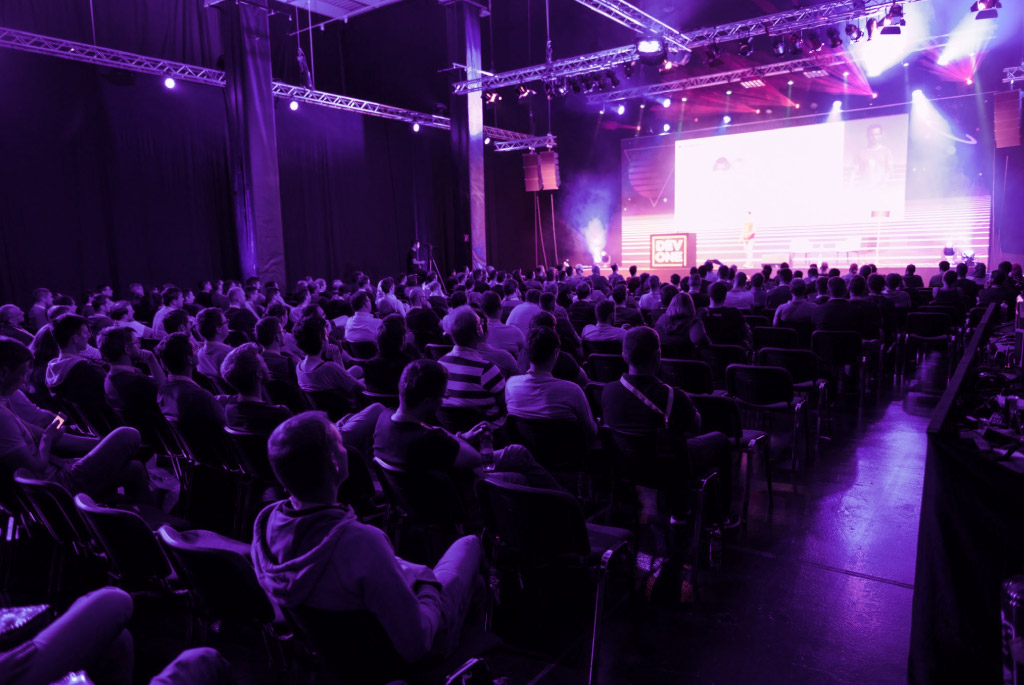 Get inspired & learn
DevOne is an international conference with 300 attendees from all over the world. Meet people from all across the software stack and engage in rich and inspiring discussions.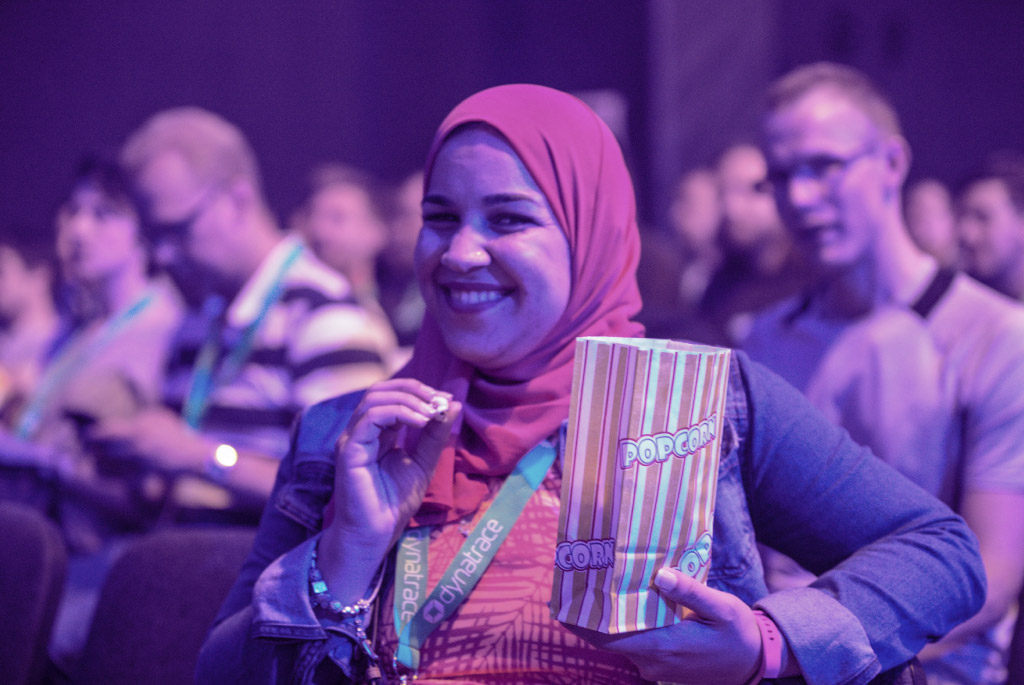 For the community
DevOne welcomes everyone. We believe that the community deserves a welcoming and friendly event. With high quality content for an affordable price! And rest assured: This won't be another hiring competition.